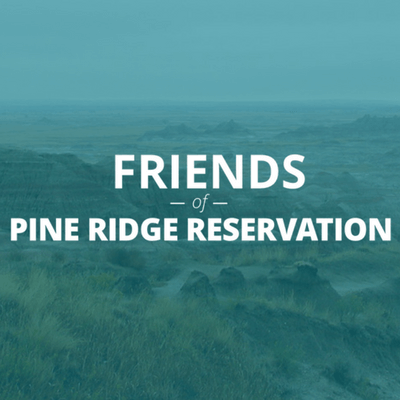 Friends of Pine Ridge Reservation
Pine Ridge Reservation in South Dakota is home to the Oglala Sioux Tribe with an estimated population of close to 40,000. The reservation is large, and its needs immense, commensurate with grinding poverty. We focus on specific needs of the many schools and social service organizations such as shelters, children's organizations, and clinics physically located on the reservation.
For more information go to:
friendsofpineridgereservation.org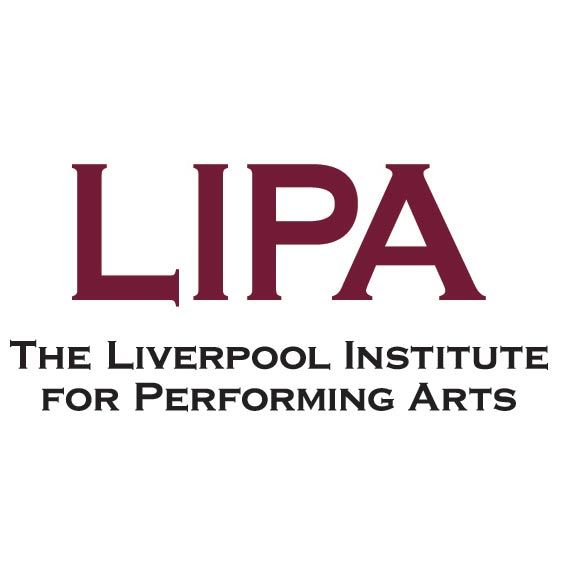 Liverpool Institute of Performing Arts
LIPA is a university level institute combining performance, technical innovation, business awareness, understanding and intellectual development; the aim is to train people passionate about arts and entertainment for a sustained career. The curriculum is holistic. Students are expected to be multi-skilled and while perfecting proficiency in their chosen discipline, understand others. Three years after leaving, roughly 80% of graduates traced are still working in the performing arts.
For more information go to: www.lipa.ac.uk